Welcome
Ecuador is, undoubtedly, a country like no other. The must astonish wildlife, the best sunsets, spring-like weather almost all year round… It's all there. Home of the World's top chocolate, of Darwin's Galapagos, and of the farthest point from Earth's center. This is the place to live your dream vacation. Discover Ecuador, tailor–made way. Experience life at its purest, on an abundantly diverse, colourful country, full of priceless historical treasures.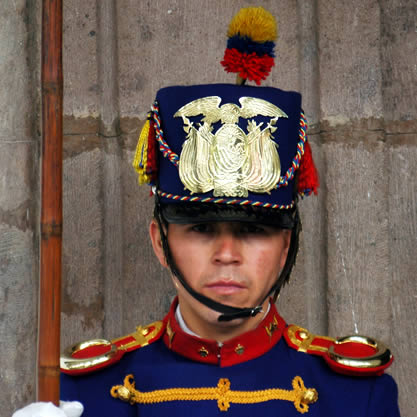 Strengths
Connectivity this is one of Ecuador's strengths. You can travel in practically no time from the Amazon rain forest to the mountain range, from the highlands to the Pacific coast, and from the endless beaches to Paradise on Earth – the Galapagos Islands.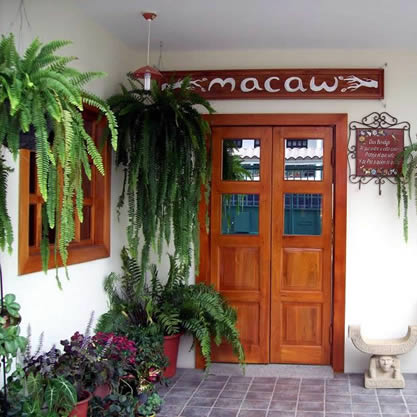 Experience
Galanet is a family–managed, Guayaquil–based company established more than two decades ago. Owner of the comfy Macaw hostel, Galanet has the means and, most importantly, the experience, to make your dream vacation come true.